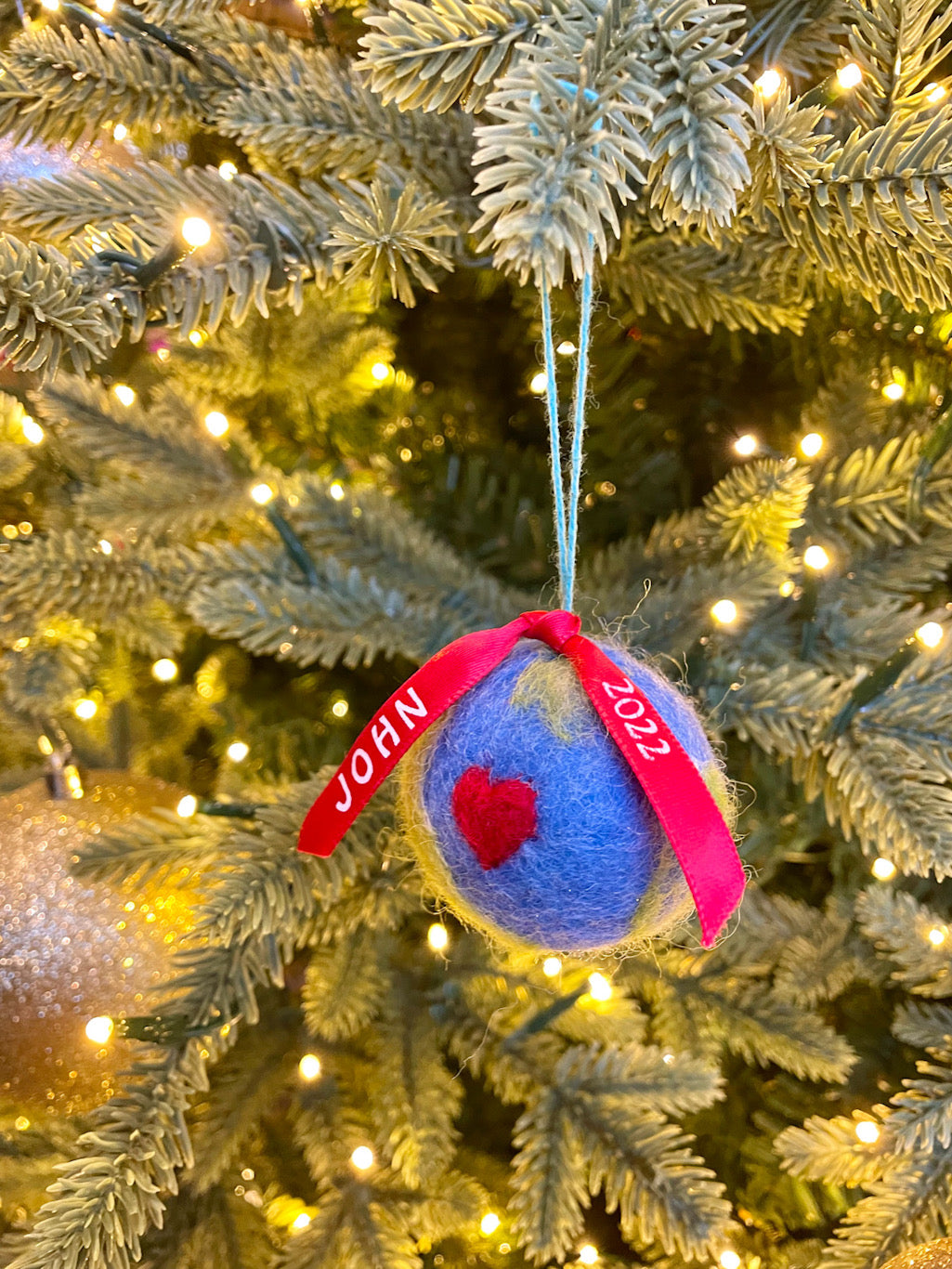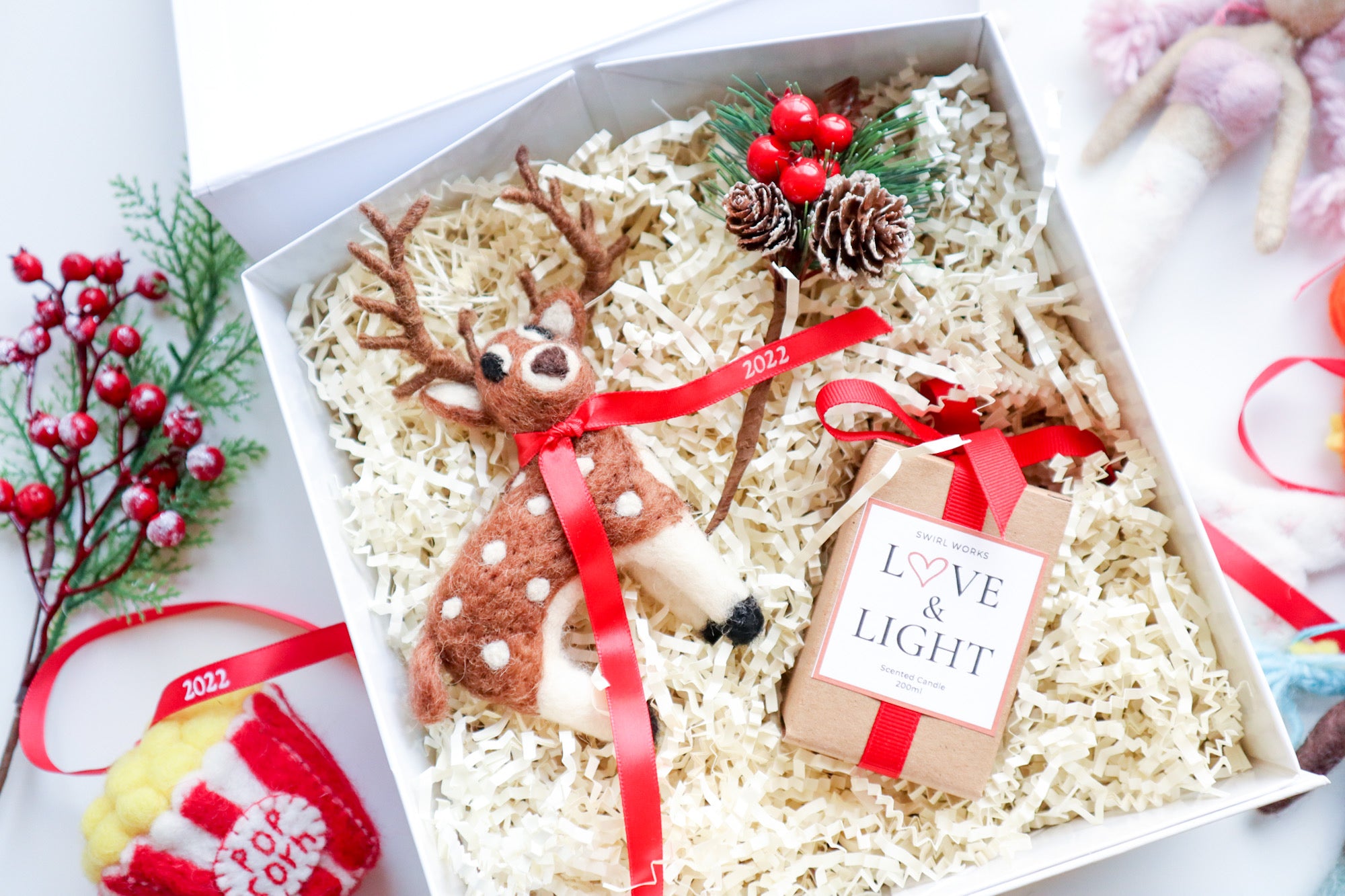 Handmade Felt Deer Ornament
$24.00
Regular price
$40.00
Subscription • Save
Free Personalization with purchase! Up to 12 Letters.
This majestic creature is the undisputed King of the forest. Handmade entirely by traditional needle felting techniques, with string wrapped wire for those proud antlers and hand stitched detailing for those adorable little faces.
Details:
Dimensions 15cm x 19cm
Materials Wool
Handmade Felt Deer Ornament
$24.00
Regular price
$40.00
Swirl Works
Swirl Works is a creative studio based in Menlo Park. It was founded during the Pandemic as a communal space to rebuild human connection, encourage empathy, and inspire creative expression through workshops and artisanal crafts. 
Back to Boutique shop